Course Category:
First Aid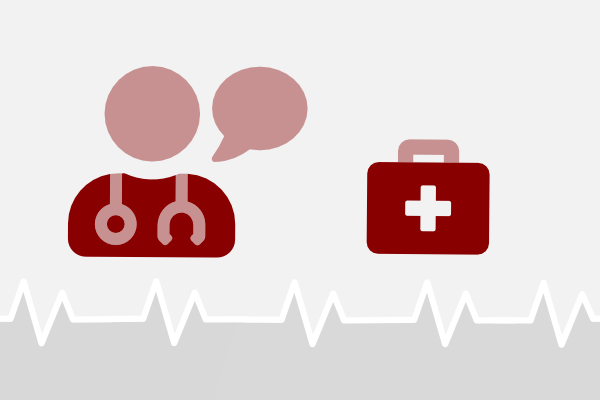 A small sample course containing a few of the activities from our other courses.
What is Covid-19? How do we protect ourselves and others? What changes has it made to first aid?
This is ILFA's Blended First Aid at Work course. It covers two days of FAW and allows you to teach two groups of six in two days.